From the Tennessee Encyclopedia of History and Culture, Anderson County-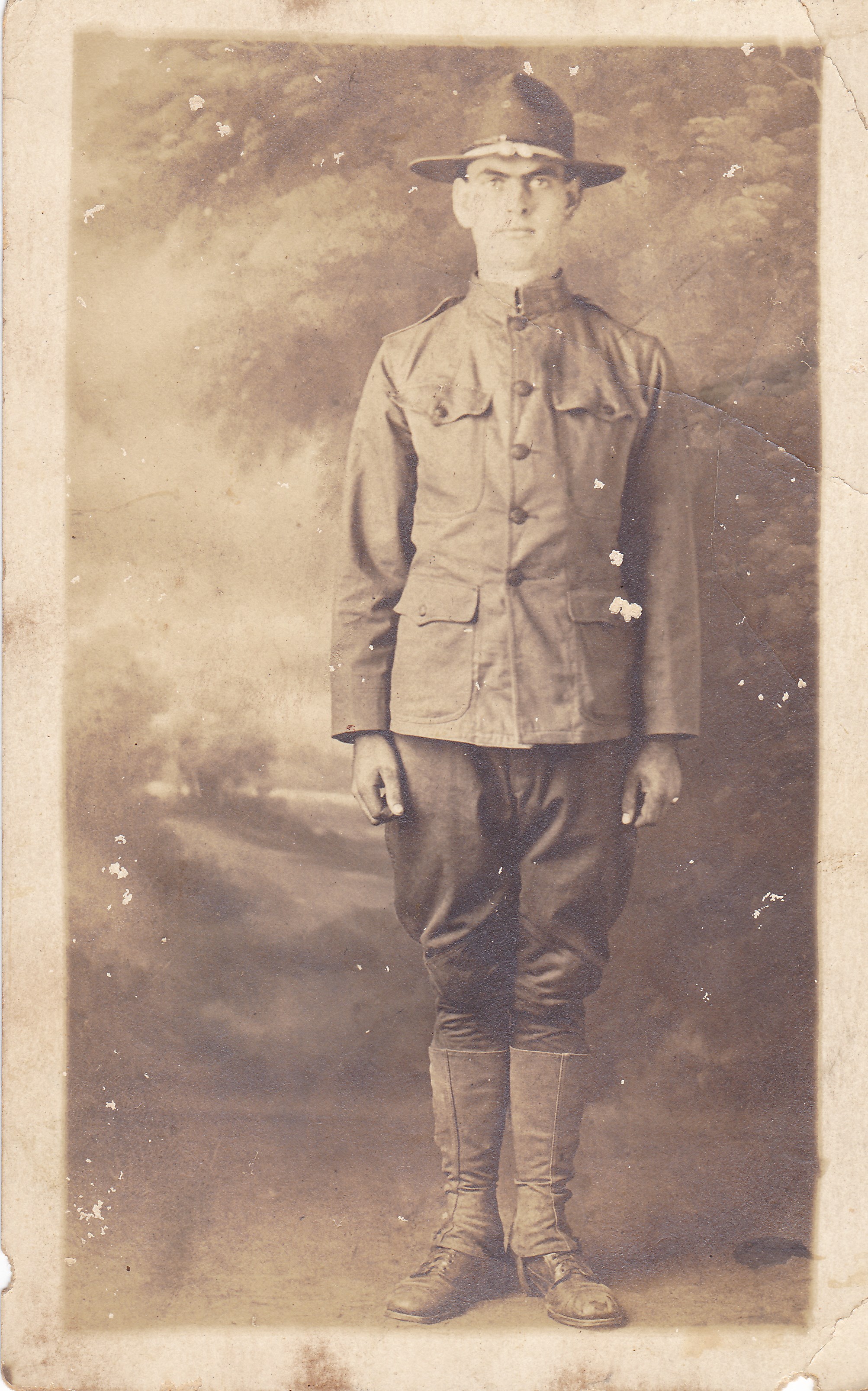 According to archaeological investigations, long before Tennessee became a state, Native Americans occupied lands in present-day Anderson County. Permanent white settlement dates to 1795, when Thomas Frost built a cabin. After statehood, settlements soon expanded, increased by the arrival of German immigrants in 1800. On November 6, 1801 Anderson County was created from parts of Knox and Grainger Counties. The county was named after Joseph Anderson, a prominent U.S. senator and former territorial judge in Knoxville. The first seat of government in Anderson County was Burrville, named after Vice-President Aaron Burr. After Burr killed Alexander Hamilton in their famous duel and became implicated in a land speculation scheme, the Tennessee General Assembly changed the name of the Anderson County seat to Clinton in honor of either Vice-President George Clinton or his nephew DeWitt Clinton.
Agriculture was the key occupation in the county's early history, but a number of small businesses supplemented subsistence farming. Land speculation, especially in coal mining areas, began in the 1830s and continued throughout the nineteenth century. Once the county was linked to regional railroad networks during the middle decades of the nineteenth century, coal mining became its leading industry.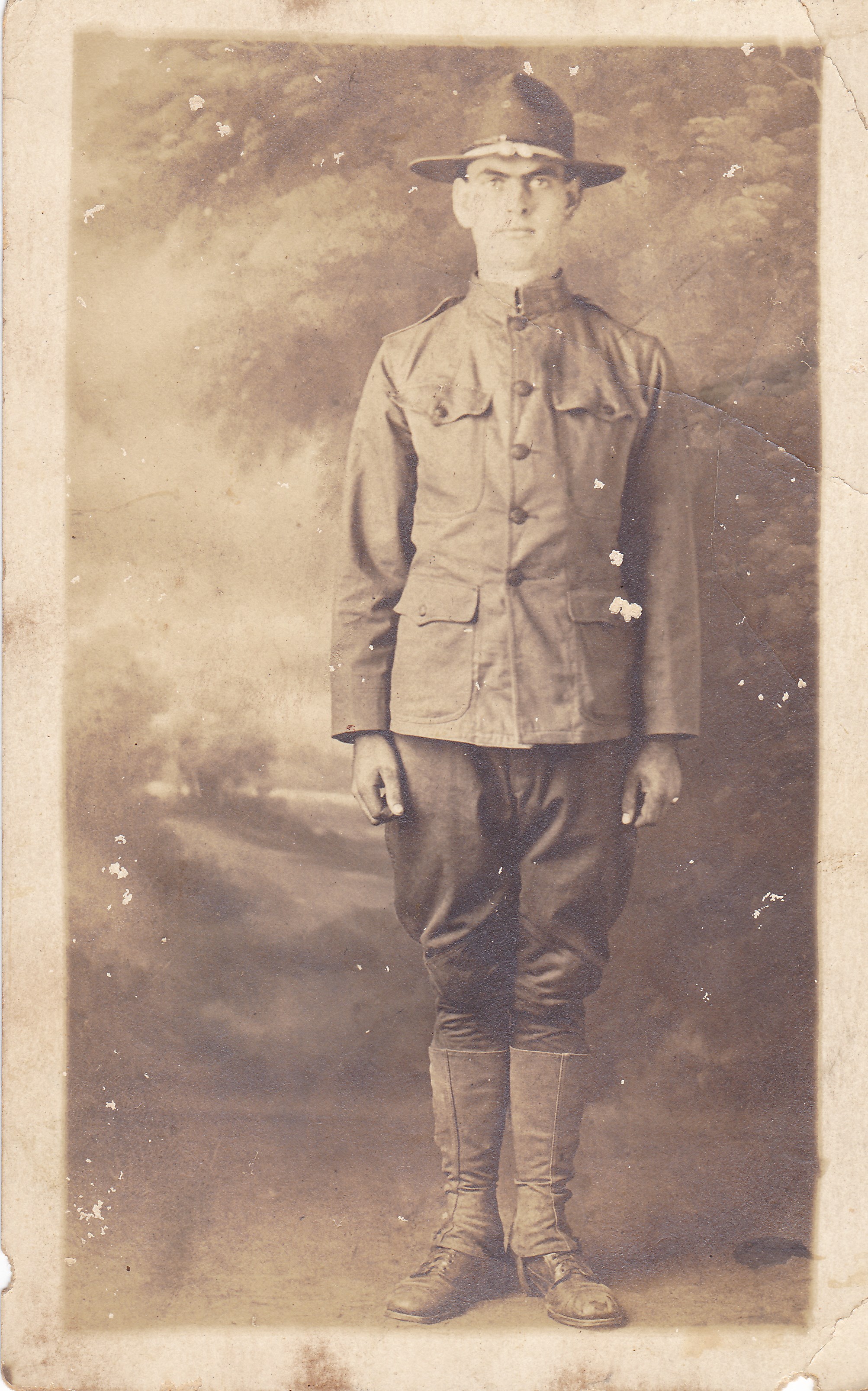 In the late Victorian era, several locations along the railroad lines experienced new investments in tourism and coal mining. In the 1890s Oliver Springs, at the corner of Roane, Morgan, and Anderson Counties, became a popular tourist spot. Accessible by rail, the town, with its large resort hotel and mineral springs, attracted guests from all over the United States and Europe. In July 1891 the coal mines at Briceville became the site of a violent strike prompted by the increasing use of convict labor to replace more expensive free labor. In the resulting "Coal Creek War" miners attacked the prisoners' stockade, released the convicts, and demanded the end of the convict-leasing system in Tennessee. Months of negotiations between the miners, Governor John Buchanan, and the Tennessee General Assembly failed to resolve the issue. The convict-lease system came to an end in 1895 when the leases expired. At the same time the general assembly enacted prison reforms and established Brushy Mountain State Penitentiary in Morgan County.
In the 1930s and 1940s the federal government made its presence known and propelled Anderson County and the state to national prominence. In 1933 President Franklin Delano Roosevelt signed the Tennessee Valley Authority into law and changed the Tennessee landscape, especially that of Anderson County. TVA launched its first major construction project with the building of Norris Dam, the planned community of Norris, and public parks at Norris and Big Ridge. The dam provided jobs, flood control, and electricity to Anderson County.